about us
Kiba Labs is a product development studio based in London that was founded in 2017. We work on a range of software products in a number of different areas, all backed by our underlying platform that makes building and running projects very easy.
Our Mission
Kiba Labs is dedicated to building great products for users. We uphold the importance of our relationships with all employees, clients, and partners to foster a work environment that encourages new ideas, innovations, and growth.
Our Vision
Committed to becoming the leading product development studio practicing excellence through dedication, experience, and an amazing team. We have an ongoing passion and desire to deliver quality and timely projects.
Our Products
We've worked on a wide variety of projects both for clients and for ourselves. Here are some of our favourites: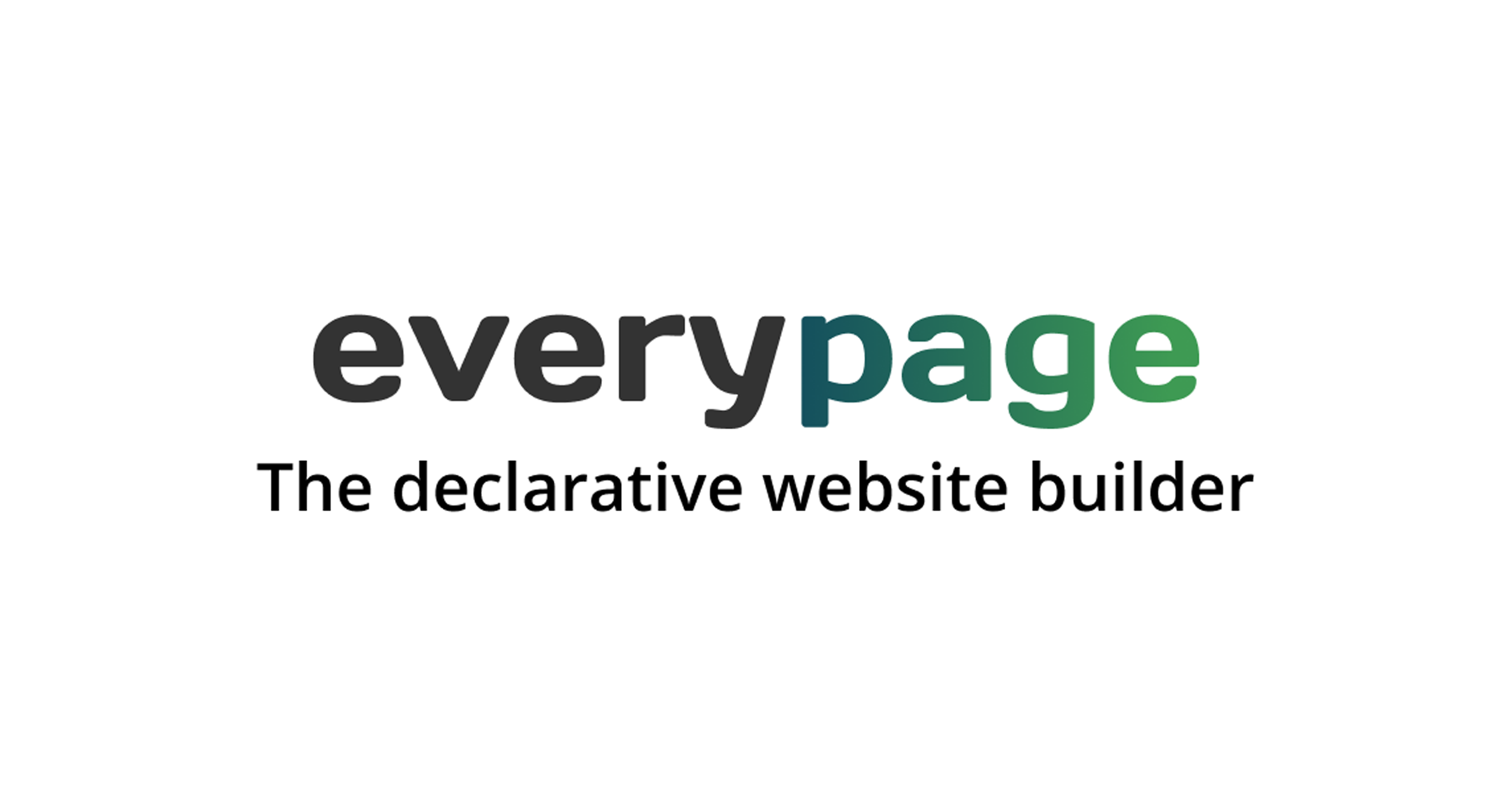 everypage
www.everypagehq.com

An easy website builder and hosting platform that uses a declarative input called JSON instead of the drag-and-drop.

Here you can build appropriate and interactive websites for your personal or corporate needs. We've actually built this site with everypage!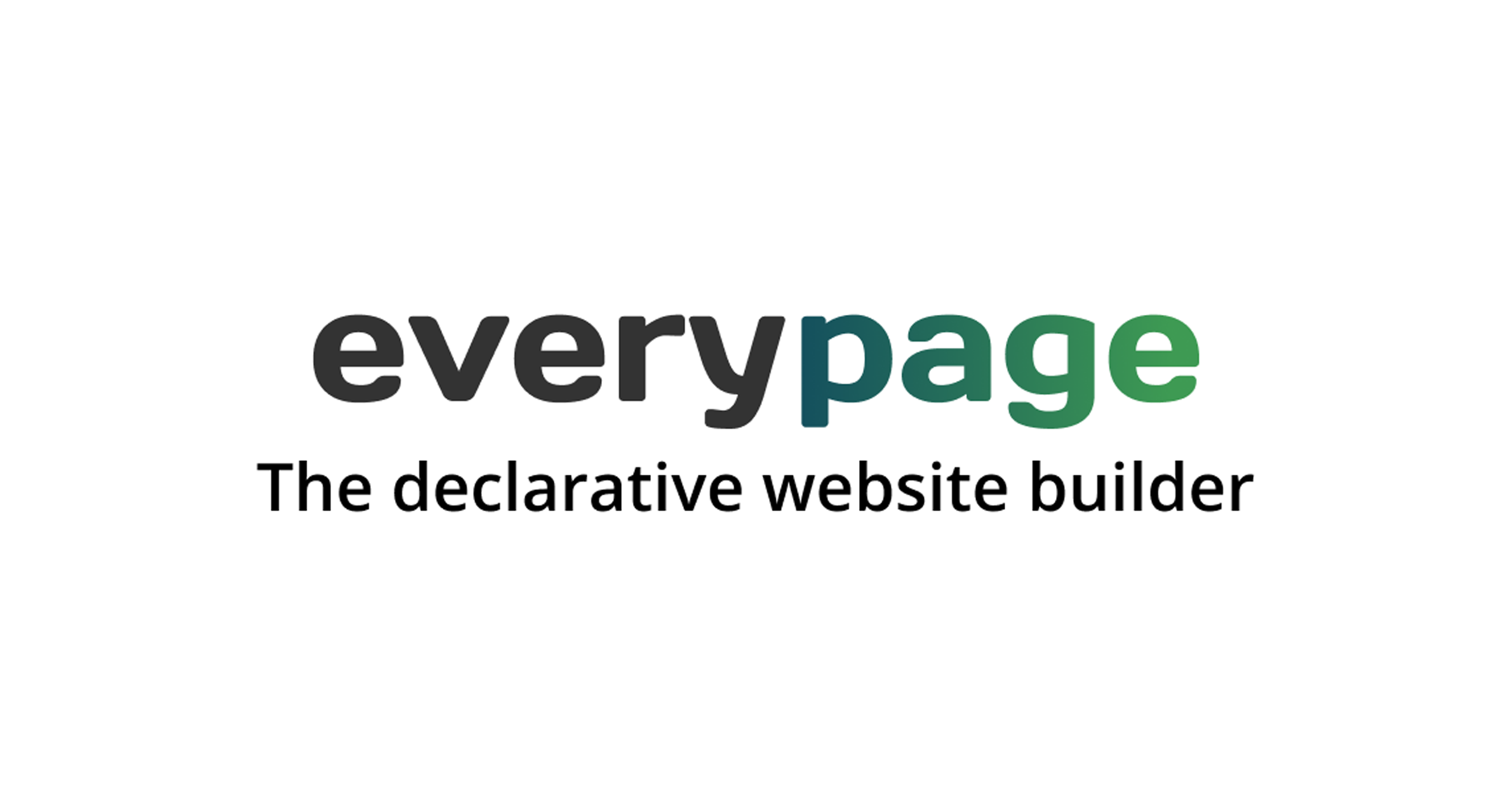 Token Hunt️
nft.tokenhunt.io

A small site to track trending NFTs in which we highlight the Highest-Priced and Most Traded NFT of the day!

This project also features Sponsored NFTs, from the local and diverse community of NFT artists and collectors, on a daily basis to our users.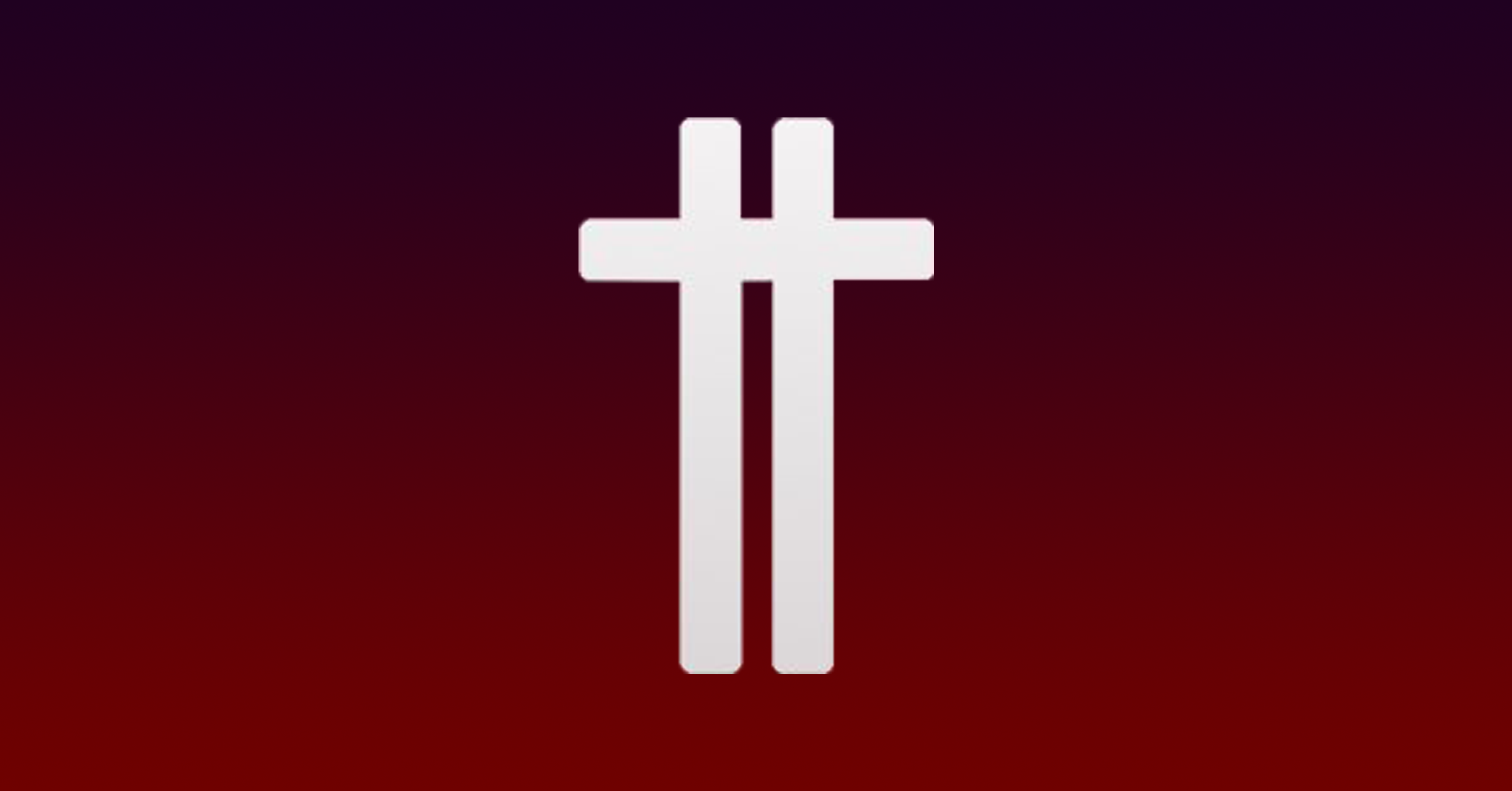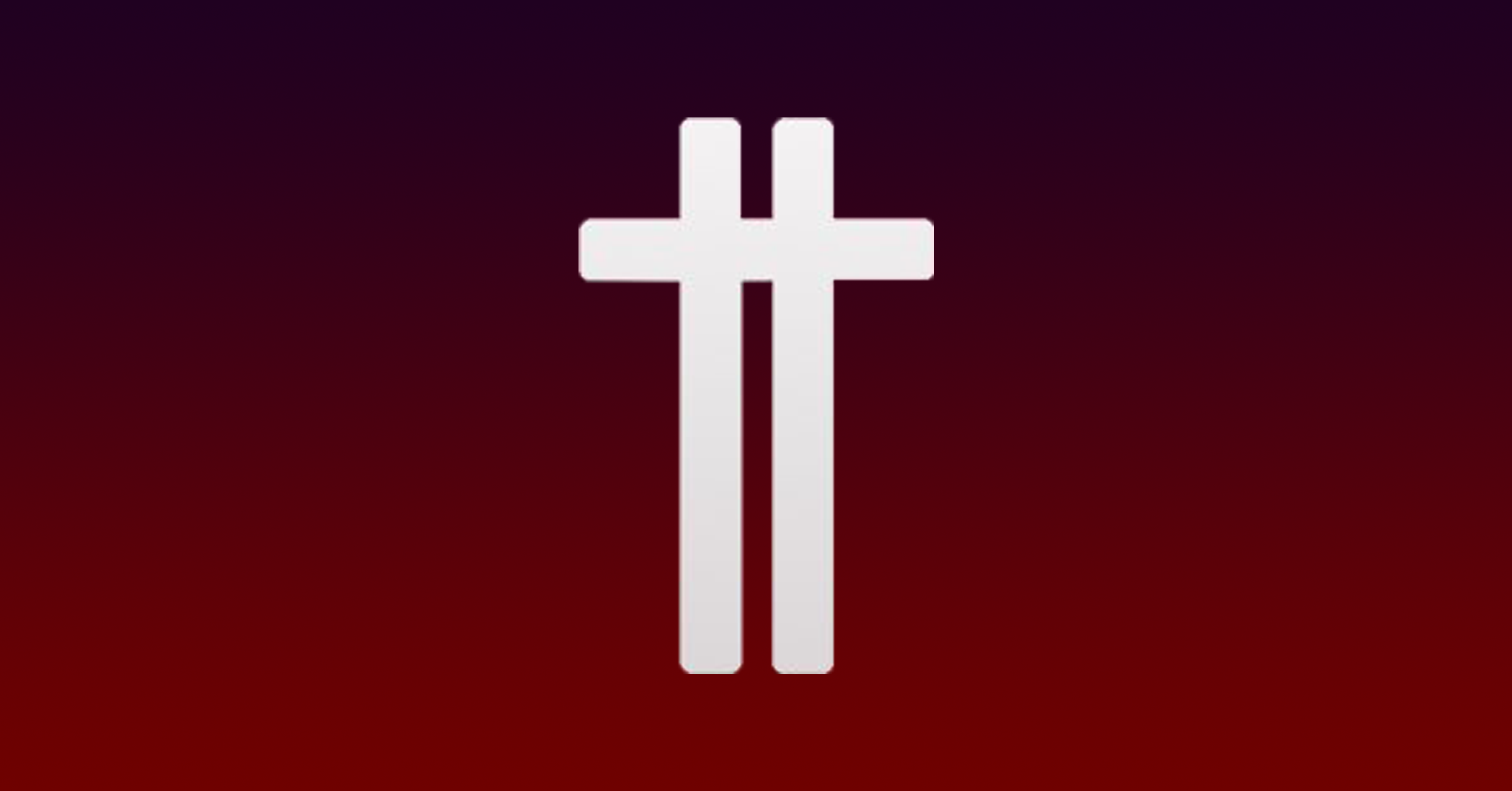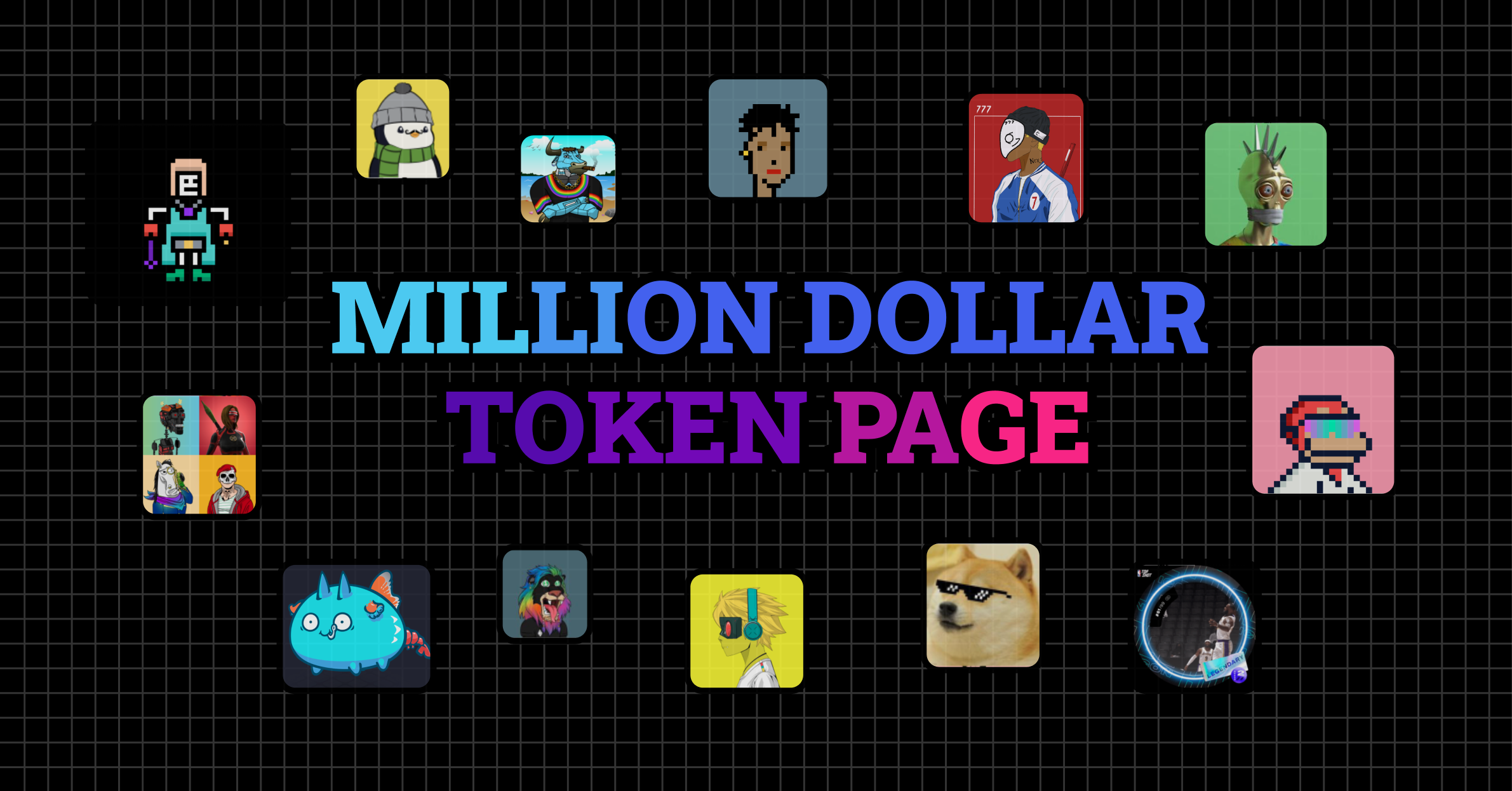 Million Dollar Token Page
milliondollartokenpage.com

A crypto-age version of the original project milliondollarhomepage.com.

Here you can show off and share your NFTs on space that you own as an NFT! You can either flex or just find the hottest NFTs in the crypto world!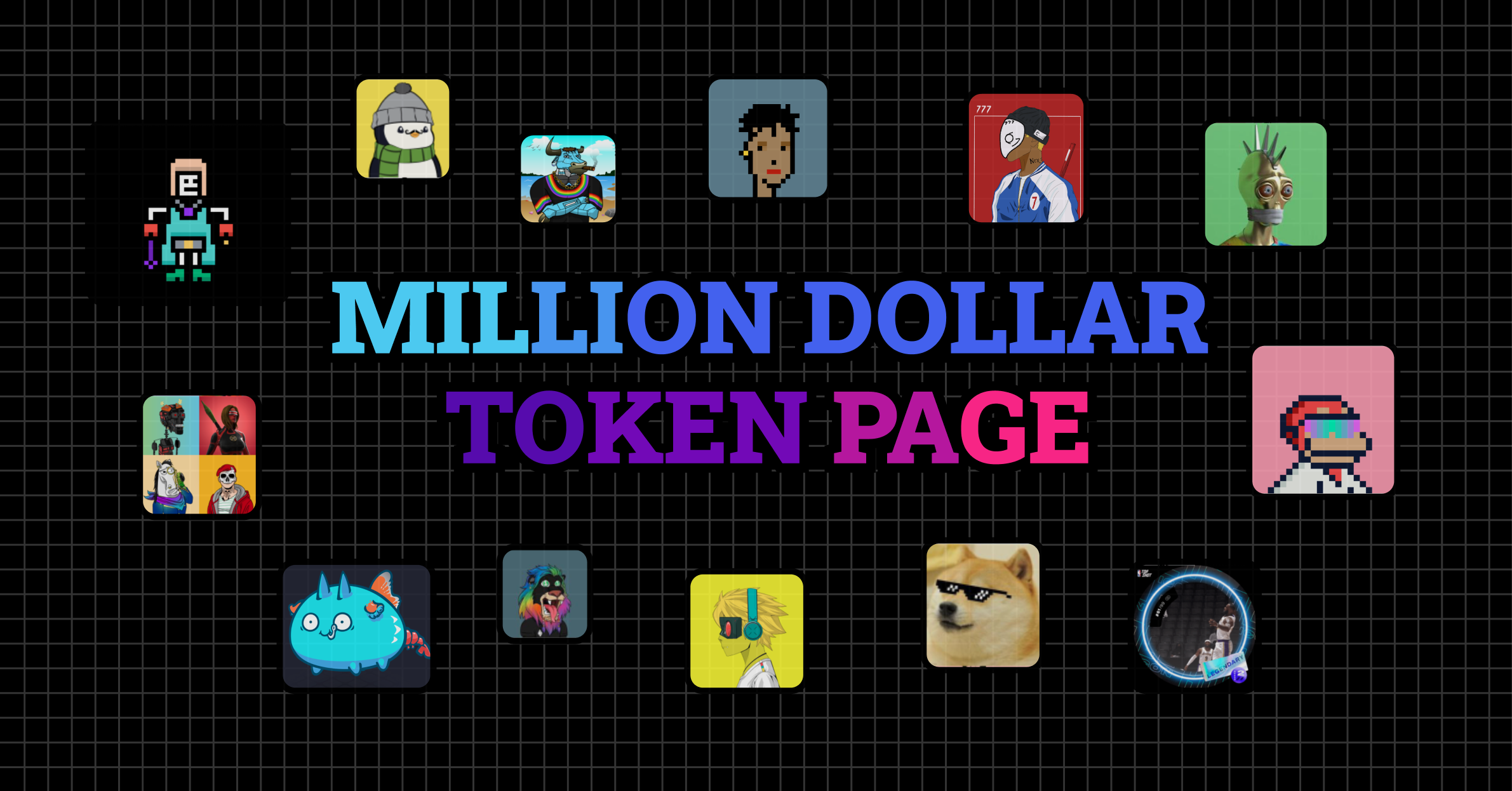 Web3 images
web3-images.kibalabs.com

The easiest way to add avatars for eth accounts in your dapp.

This project uses ENS' new Verified Avatar feature and also supports any URLs saved in the avatar text field on ENS